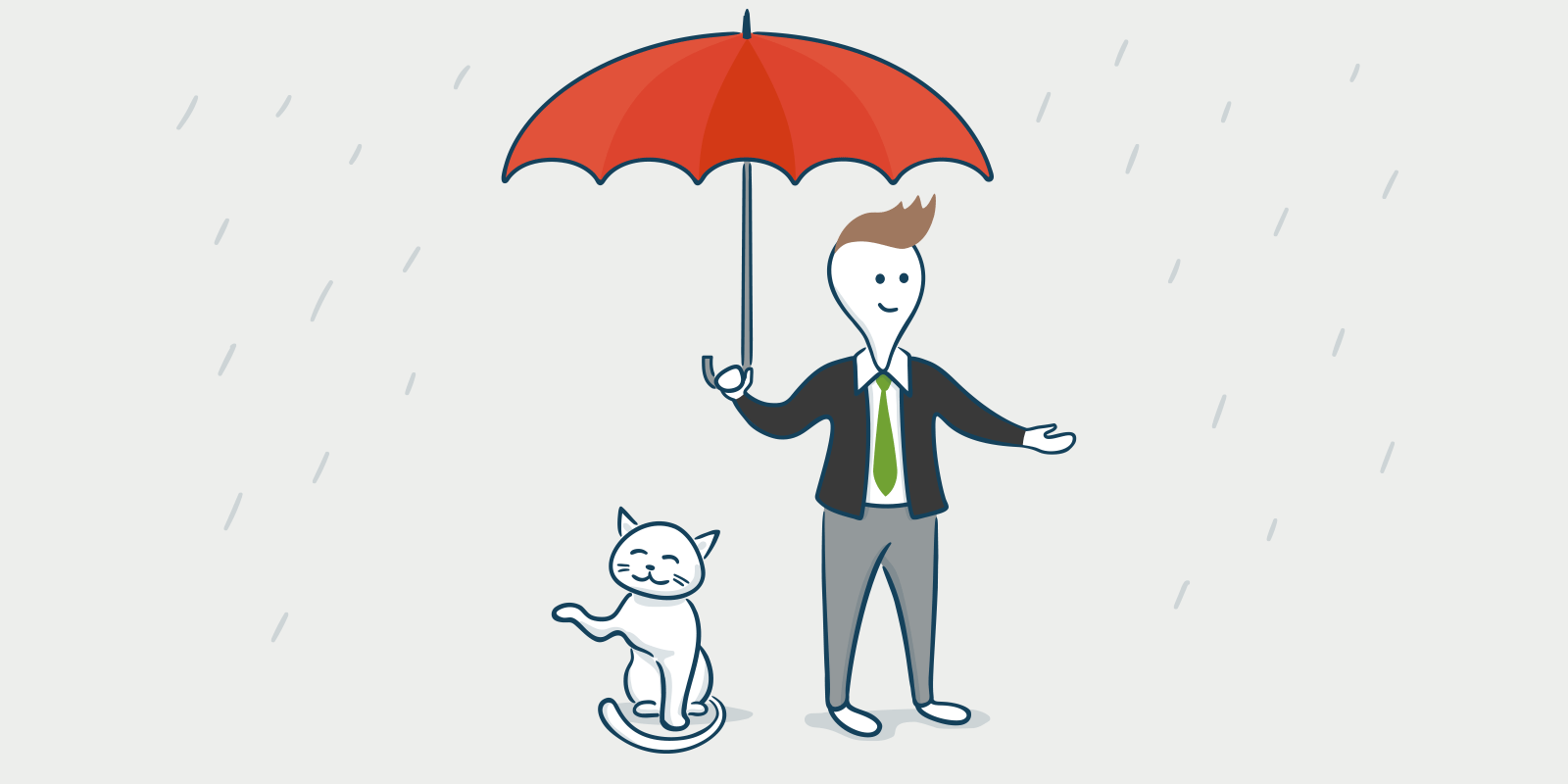 Boy Scouts across the World will tell you the importance of being prepared. And it's no different for landlords. One area where preparation pays off is knowing what expenses to be prepared for when renting out a property and avoid unexpected costs.
Renting out a property can be very profitable and even enjoyable. When done correctly, it's an asset earning you money as you sleep and who doesn't like the sound of that. The best landlords have clear budgets and an understanding of the costs they can expect to fork out on.
But even the best have been caught out by expenditure that seemingly came out of the blue.
Here are eight awesome tips to help landlords to avoid unexpected costs.