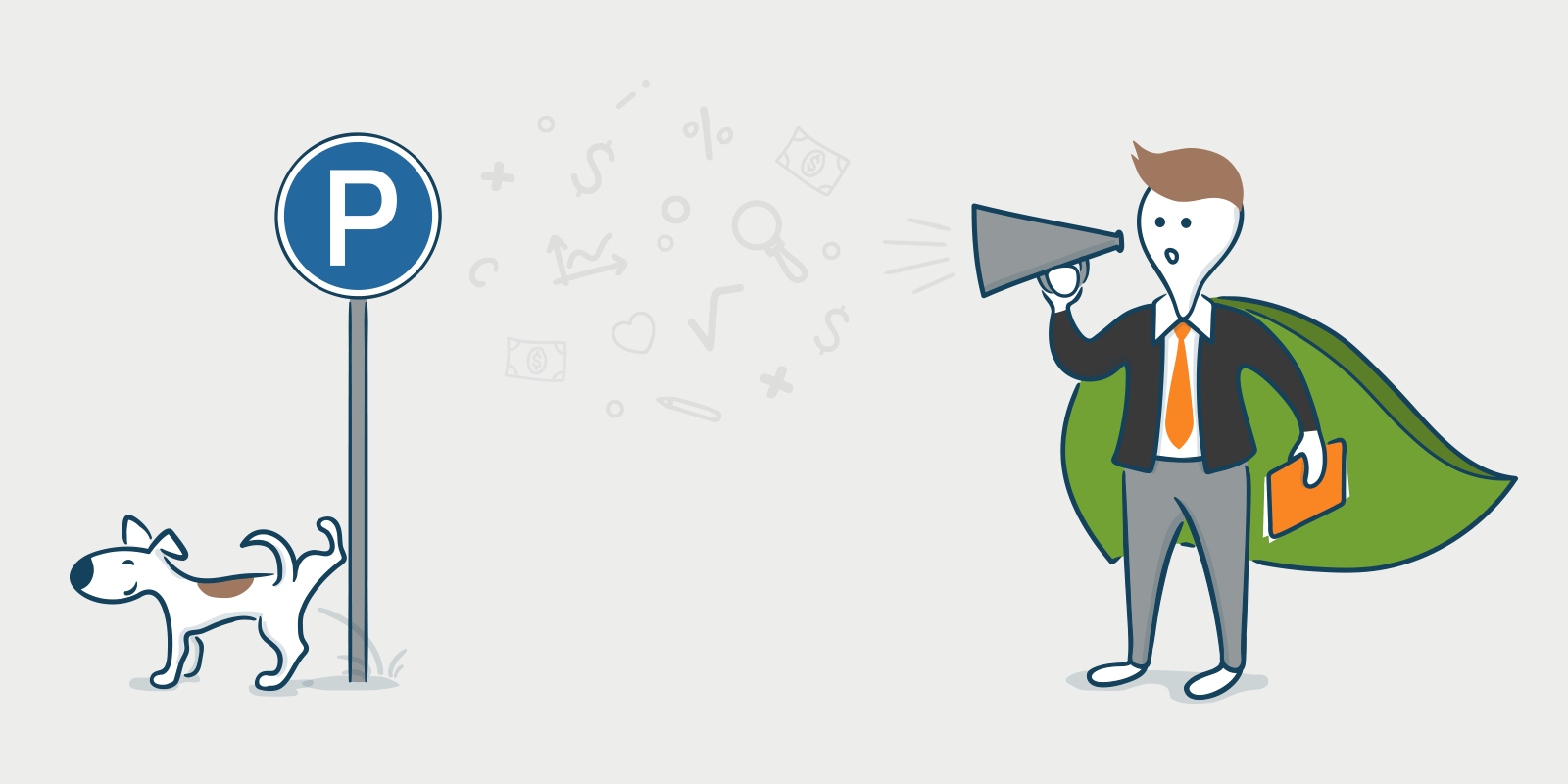 Are you a property owner who's recently decided to rent out your space?
That's great, but you must be prepared for the responsibilities that come with being a landlord. One of the mistakes landlords make when renting is not educating themselves on tenancy regulations.
As much as you'd like to, there are certain things you just can't do as a landlord. We've compiled a handy list of 5 things landlords are not allowed to do while renting their property.