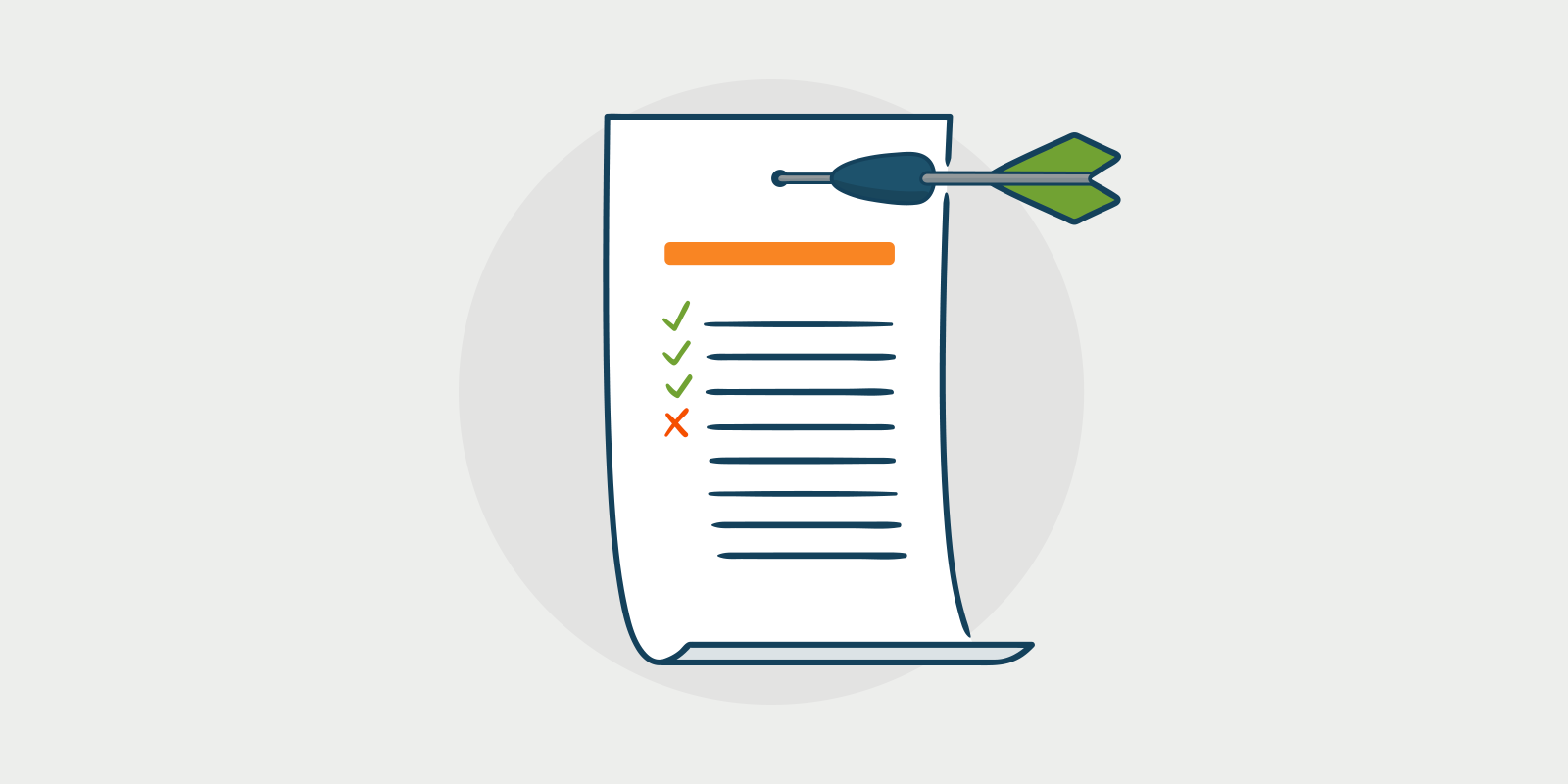 If you are looking to build a buy-to-let portfolio, then off-plan purchasing is one way to do just that while potentially maximising your investment. If you haven't heard about off-plan purchasing before, take a few minutes to read this guide. We give you the lowdown on what off-plan purchasing is, as well as the possible pitfalls and benefits. So let's dig in.
What is off-plan purchasing?
Off-plan purchasing simple means to buy a property from a builder's plan rather than a house that already exists. When a developer begins a new project, they rarely have anything near the capital they need to complete it. Therefore, they attempt to sell properties due to be built off their plan and ask for an upfront deposit; The deposit allows the builder to pay for wages and materials during construction and prior to the property being eventually sold. The signed agreements also will enable the builder to gain additional capital from banks by proving they have a solid purchase in the bag.
Homeowners-to-be tend to be more interested in falling in love with a property they see. Off-plan purchasing, conversely, is very popular with buy-to-let investors who are far more interested in snagging a brand new, low-maintenance property below market value.
The benefits of off-plan purchasing
Save money on your investment
The significant advantage to off-plan purchasing is that you can benefit from buying a new property below market value. Typically, you could save 5-10%, which could be tens of thousands of pounds. What better way to start a portfolio with a well-built new build at a discounted price?
In demand properties
A developer will not risk putting up several houses or apartments without checking whether there is demand in the area first. Therefore, you can look forward to property that you can rent or sell quickly.
Energy-efficient properties
Because off-plan purchasing is always concerned with new properties, you will find that you are purchasing a safe and energy-efficient property. While buy-to-let investors undertake most off-plan purchasing, an energy certificate proving how efficient a property is⁠—always makes up an important factor in renting or selling a property.
Excellent value and choice of fixtures and fittings
When you buy an off-plan, you can easily vary the plans slightly, such as removing or adding an extra wall to increase the number of rooms or make the property more spacious. You can also choose fixtures and fittings and have them all fitted professionally without you having to go anywhere else to install bathrooms, kitchens, carpets, or anything at all. You can likely benefit from far better value as well, as the developer will probably be planning to fit the same fixtures throughout the development and will be employing electricians, plumbers and painters full-time. You'll also save time and resources this way.
The disadvantages of off-plan purchasing
Risk
As we mentioned, you can save a tidy profit by handing over your deposit for an off-plan apartment or house. But remember, you are getting a property for below market value, for a good reason. You may very well have already seen a show property built to an excellent standard. The developer's building prowess might never be an issue. But, if their marketing plan to sell off-plan and finished properties fail, then the project could stop, and you will have agreed to buy a property that never gets built. In this case, you would likely lose your deposit and any other instalments you have paid. To mitigate this risk, you should always research the developer well. You need to make sure they have a history of successful developments before you choose to invest.
Delays requiring a new mortgage offer
It might not be as bad as your property not being built. Slow or limited investment in the development could also cause serious delays to your property's finish date. This could also cause you headaches. A mortgage offer is not built in stone, like a house and is unlikely to be valid after six months. So, if your property is not finished by the time your mortgage offer expires, you may have to get another offer and possibly from another lender.
Delays reducing the market value
A delay in the finish date might also affect the bargain price you think you bagged. It's a significant consideration if the housing market is going down or begins to decrease. If you agree to a price you believe is 8% below market value, but the housing market slumps by 10% while you wait for the build to complete⁠—you lose. However, any property investor knows they are in for the long haul, so you may have to overlook an early price fall. You can attempt to avoid these issues by assessing the housing market for the next 6-12 months. If you expect volatility and a slump⁠—now is not the time to invest in off-plan purchasing.
Large developments making early build properties unattractive
You might also find that you have agreed to buy one of the first properties to be completed in an extensive development. As such, you find very noisy building work going on for several months or longer after your property's completion. This could hamper your ability to sell or rent the property during this time. If the development is significant, you should be aware of this and try to hunt down a bargain price
Issues with the build
Quite often is the case in a development that some properties have issues that are less obvious when looking at a builder's plan than an actual property. You might not realise from a plan that the number of windows is limited or that your house is the closest to a busy street. You need to be sure you know the exact house or apartment you have agreed to buy. And seek advice to review the plans by a professional.
Off-plan purchasing: Things to Remember
Off-plan purchasing is a great way to bag a bargain and increase a buy-to-let portfolio rapidly. However, make sure you seek professional advice so that you avoid pitfalls.
Benefits include:
Reduced market value bargains
Ready to buy or rent properties
Properties are usually in areas of demand that are easy to sell on or rent
Properties are complete and require no separate tradesmen to work on them
Homes are new and therefore are energy efficient
Avoid these pitfalls:
An unscrupulous or unsuccessful developer may go bust, and you could lose your deposit, so choose an established developer
Avoid buying a property with issues by having an architect or different builder check the plans
Excessive delays might mean the housing market falls and you lose money. To avoid this, make sure you study the market first. Avoid off-plan purchasing during property slumps.
Be aware of delays go past six months; any mortgage offer will need updating