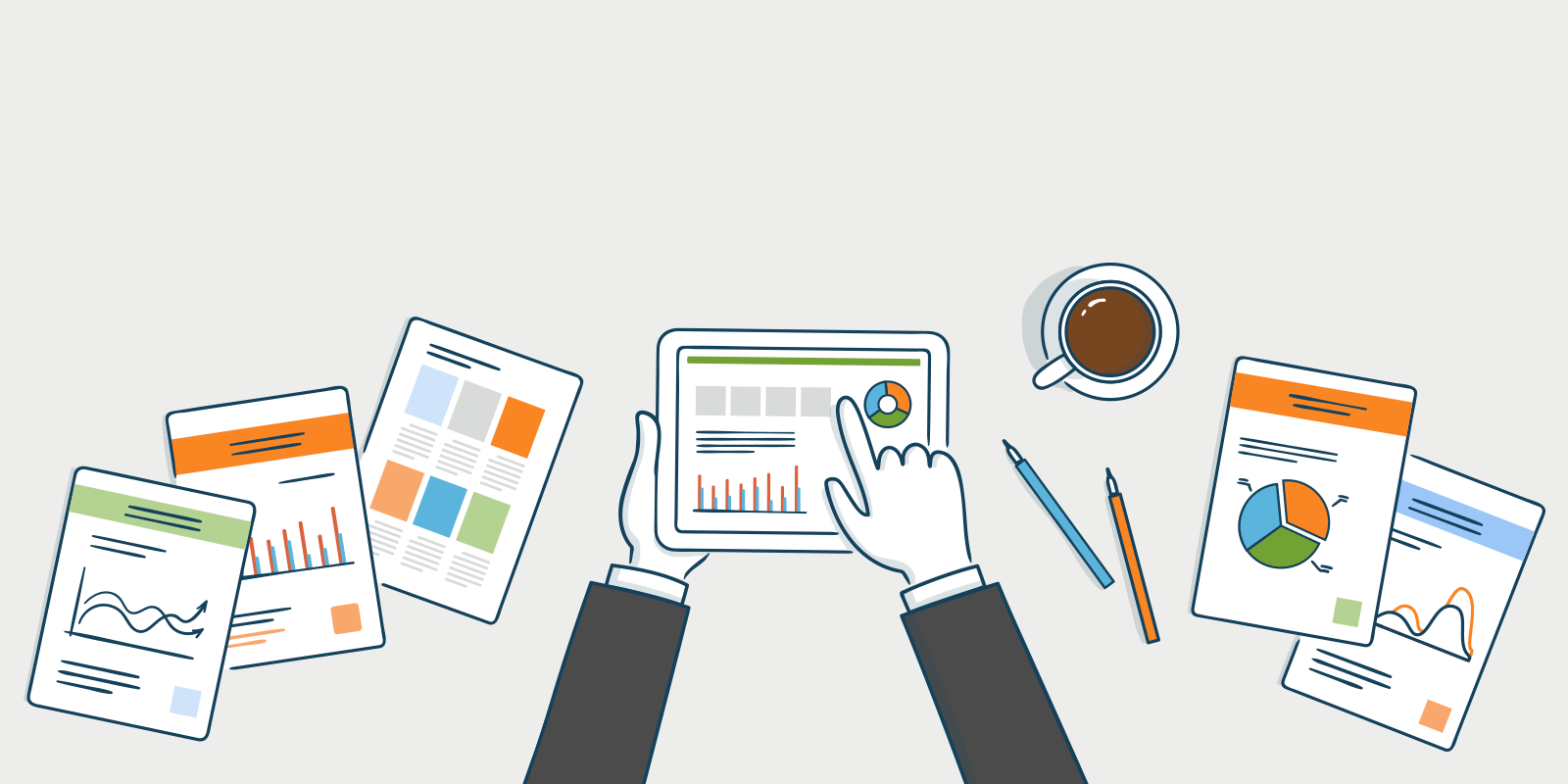 So you've found a tenant to move into your property. Great! But there are still some things you need to do before you can hand over the keys and collect your monthly rent.
Making a checklist is easy and will make sure that everything is in order, so you can sit back and relax with what should be a mutually beneficial arrangement. Here's a super easy checklist to tick through and cross off, as you go.
Complete any repairs
It's your responsibility to make sure the property is in good repair. It goes without saying that anything such as broken windows or doors need to be fixed.
You should also make sure that any repairs relating to your tenant's health and safety are carried out. You should also make sure that the property is freshly painted. If you've snapped up an old property as a bargain, then these properties need special consideration. You should make sure that all paint is removed as it could be lead-based. And the dust is also viewed as a hazard.
Tighten up all security and see that the property has sound doors and bolts on windows. A break-in is not in the interest of either your wallet or your tenant's safety. In addition, make sure the property is free of mould and damp.
Check the plumbing, heating and electrical
Next, you need to ensure all the plumbing, heating, and electrical issues in the property are fixed. It is the law that you have an annual gas certification.You also need to make sure that all electrical appliances are PAT tested. Don't forget your legal obligation to have the necessary carbon monoxide detectors in full working order.
Clean the property
Make sure the property is scrupulously clean. This gives your tenants a start and indicates how you expect to find the property when the lease is over. While you can grab friends and family to help with cleaning a property, it's not everyone's number one choice of how to spend a day. You can always hire a cleaning company to do this for you.
Have all necessary inspections completed
You need to make sure that all the inspections for the gas, electricity and carbon monoxide heaters are done. But you can also complete a landlord property inspection. This is not legally necessary but is a good choice to make. This is an overall stamp of approval that the property has all its other essential documentation and covers things such as checking there is no mould, damp, lead-based paint or leaks.
The inspection also ensures that there are suitable fire exits, and enough toilets and space for the number of tenants you are renting to. You are well within your rights to explain to your tenants you wish to carry out this inspection every six months. This will ensure that your property is being maintained as you want and is clean and free of illegal activities.
Change the locks
Even if it's just a case of changing the lease from one tenant to the next, you still need to change the locks. You never know if an old tenant could come back at any point. If they were to do so and turn the place over, you'd be liable for not doing your duty to safeguard your current tenant.
Complete any tenant requests
You also need to complete any requests by your tenant that you agreed at the viewing. This might include adding baby gates at the foot of the stairs, a cat flap if you've agreed there can be pets, or including some items of furniture, you have in safe storage.
If it's going to be about small additions such as some baby gates, it's best you complete the DIY. After all, it's your property, and you either know what you are doing or can call in a safe carpenter, electrician or other tradesmen. Tenants do not own property and as such, do not have the best track record for completing safe and good quality fixtures and fittings. It only takes an eager novice with a power tool drilling to cause a serious or fatal injury. Or make a mess of your property.
It's always a nice touch and can help establish a good and respectful rapport with your tenants if you can help them out with some furniture items if they need some.
Collect the first month's rent and security deposit
On moving day or before, you need to collect the first month's rent and the security deposit that is usually equivalent to a full month's rent. Make sure you have done credit checks on the tenant so that you know they are capable of paying you every month following, and they haven't just scrambled together the cash for two months' rent. A credit check will detail their previous rentals, and you'll know they are good for the rent and have a stable income.
Sign the new lease
Each new tenant requires a new lease. There are lease templates available with a Rentila subscription that are all you require for renting standard properties. The lease needs to stipulate the agreement's length and all the obligations that you as the landlord and your tenant has. The lease should fully detail who is responsible for the necessary upkeep of the property. If there is a garden, for example, the lease should stipulate who will maintain it.
Go through the move in checklist with your tenant
When you meet the tenant on moving day, you should walk through the property and go through a checklist with them, including an as-is list. This means discussing each room and the exact condition it is in, such as excellent, very good, or good as well as any items of furniture and appliances that you are including in the rental deal.
Give the tenant your contact details
You can be on your way with your tenants happy and secure but don't forget to give them your contact details. Since you're busy, give them clear guidelines about what they can inform you about and how. If it's an emergency such as a break in or a flood, then, of course, let them know they can use your mobile. Otherwise instruct them to drop you an email for other issues, such as general queries about making a change to the property for example or the gardening.
Moving in checklist: Things to remember
Always make sure everything is legal and safe for your tenants before they move in.
This means ensuring the property is clean.
Has necessary certifications for gas, electricity, and carbon monoxide.
Has secure locks.
Make sure you have a new lease in place, have checked through the condition of the property.
And that your tenants know their responsibilities for upkeep as well as having your contact details in case of emergency.